google-site-verification=wz9SNfS8UXFCQ_V3nfx1UjkXmMGioqJe6moMWPz9EN4
TANSEN SANGEET MAHAVIDYALAYA OFFLINE/ONLINE
Tansen Sangeet Mahavidyalaya is THE BEST and THE BIGGEST Brand Name in Offline/Online Classes in India in Music, Dance and Art.Tansen Sangeet Mahavidyalaya, Kalkaji is one of the very few Institutes in Delhi and India, perhaps worldwide, which despite heavy losses kept on serving its patrons Online.
ONCE A LIFE-TIME POST COVID-19/BACK TO SCHOOL DISCOUNTS--CALL/VISIT NOW
COVID-19:Temporary Suspension of Classes till further Announcement
OFFLINE CLASSES ARE ON: WITH 100% SOP COMPLIANCE/OBSERVATION. SANITIZED PREMISES. VACCINATED STAFF. SAFE AND SECURE.
FOR ONLINE CLASSES PLEASE CLICK HERE
OFFLINE CLASS SEAT RESERVATION
COMING SOON ARRIVED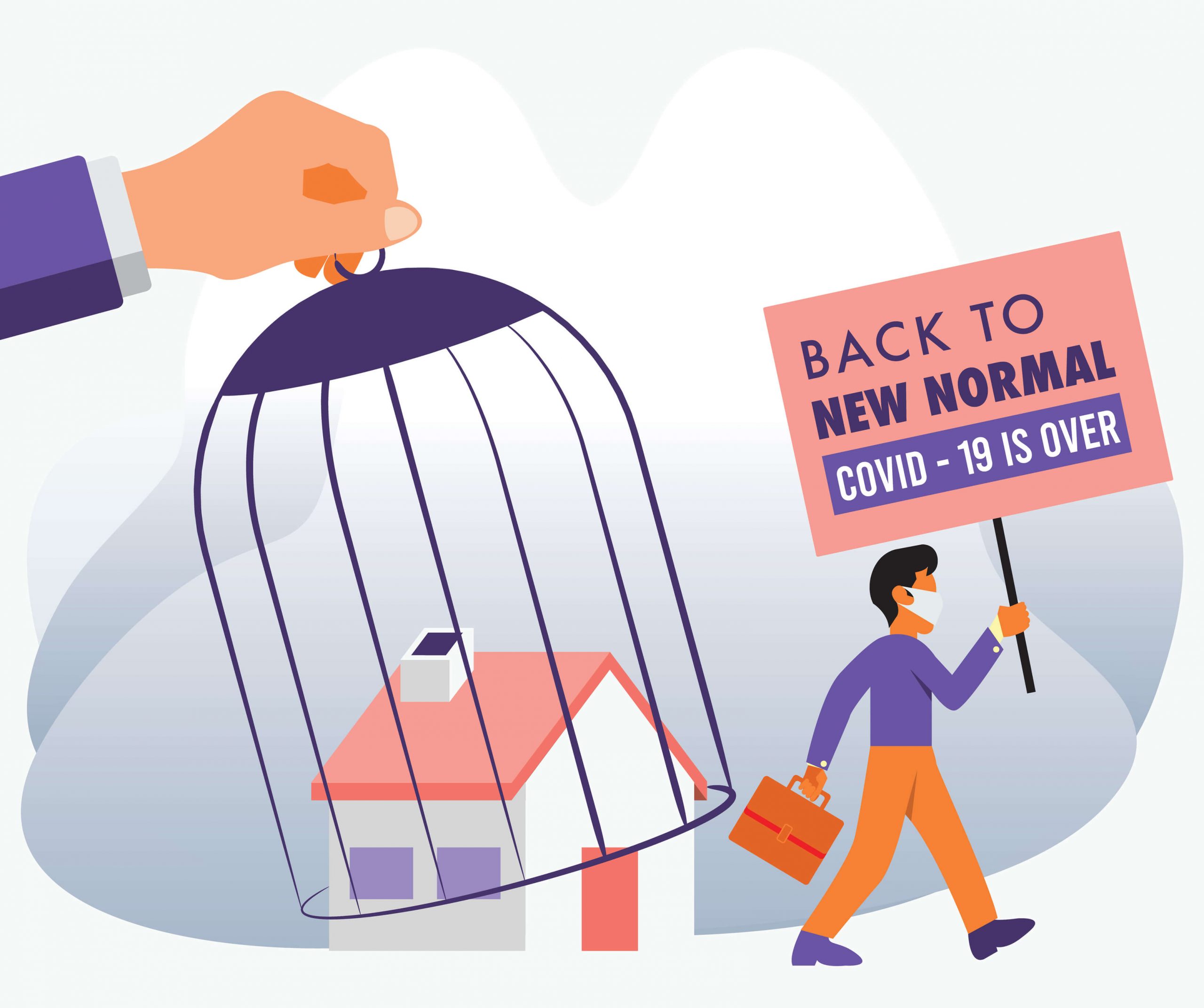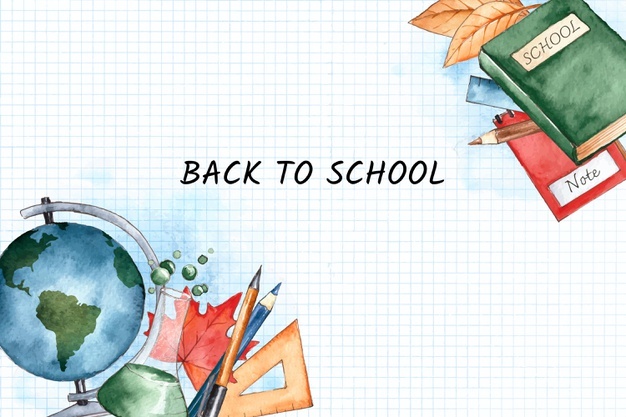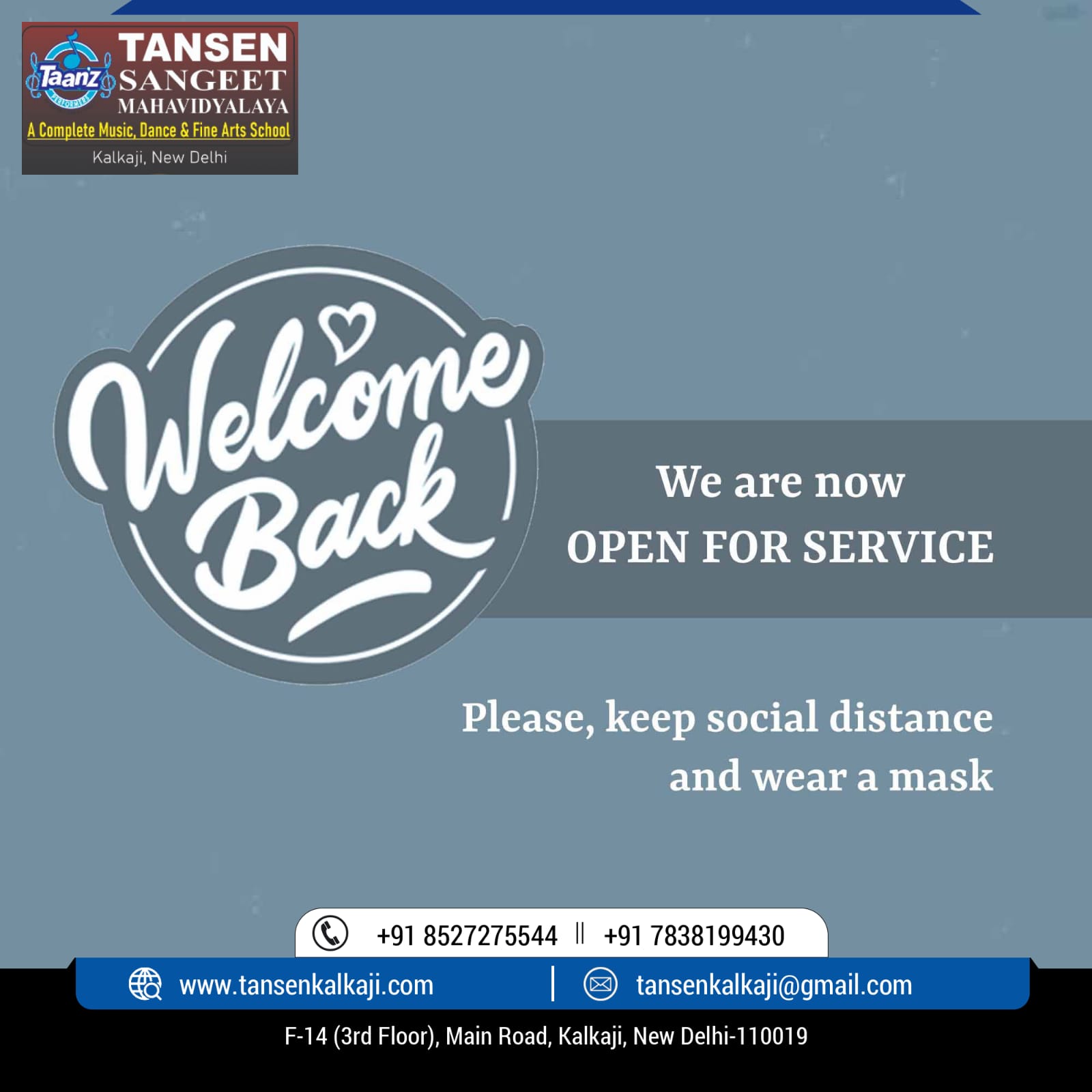 Who are our Celebrity Chief Guests at Tansen Music and Dance Festivals?

Parents Video Reviews